Football, baseball, basketball, and hockey will always be popular — but what other sporting options are out there for kids? What if your child feels like venturing a little farther off the beaten path?
Here at Kobi, we took a break from making the best kids' deodorant to compile a list of the kids' sports that aren't necessarily the most popular today, but that might become among the most popular tomorrow due to how fast they're growing! To do this, we scoured many online articles and research reports — most of which came to slightly different conclusions due to the many possible ways of measuring "fastest-growing" — and identified the most commonly-mentioned sports among the various studies.
So, without further ado, we present to you the fastest-growing kids' sports in America (in alphabetical order):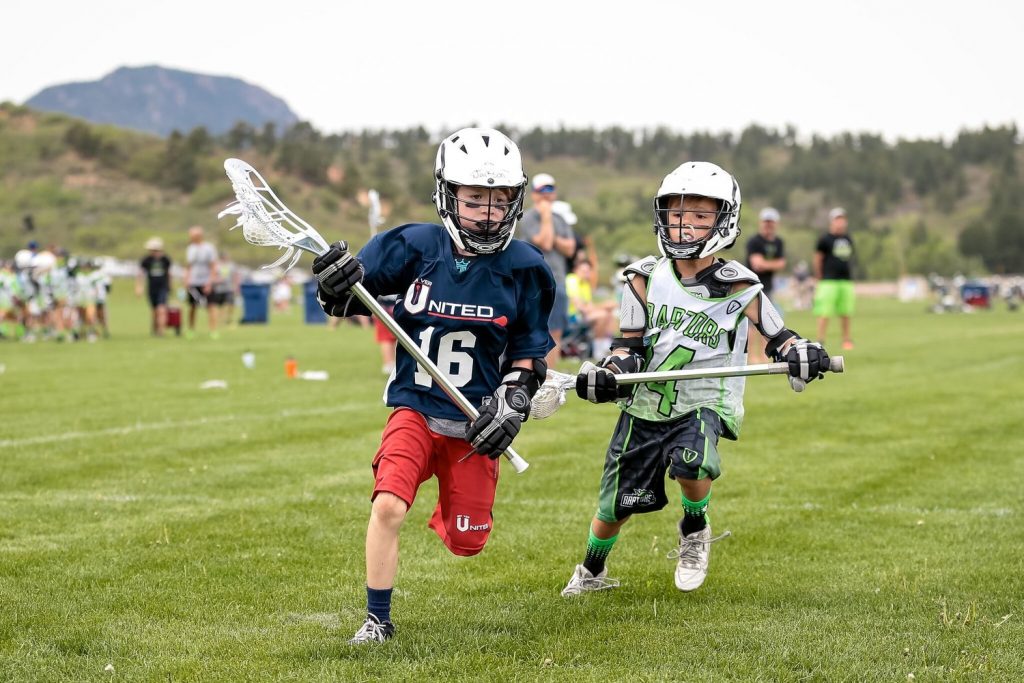 Lacrosse
Lacrosse is booming across North America, and now attracts nearly a million players a year. With the growth of the professional Premier Lacrosse League, and the increasing competitiveness of college-level lacrosse, more and more kids are wanting to get involved. It's a fast-moving game that's pretty unique, great exercise, and requires a good amount of skill — especially hand-eye coordination to catch those zooming balls! Is this one your child might like to try?
Equipment Cost to Get Started: Medium
Availability of Kids' Programs Nearby: Medium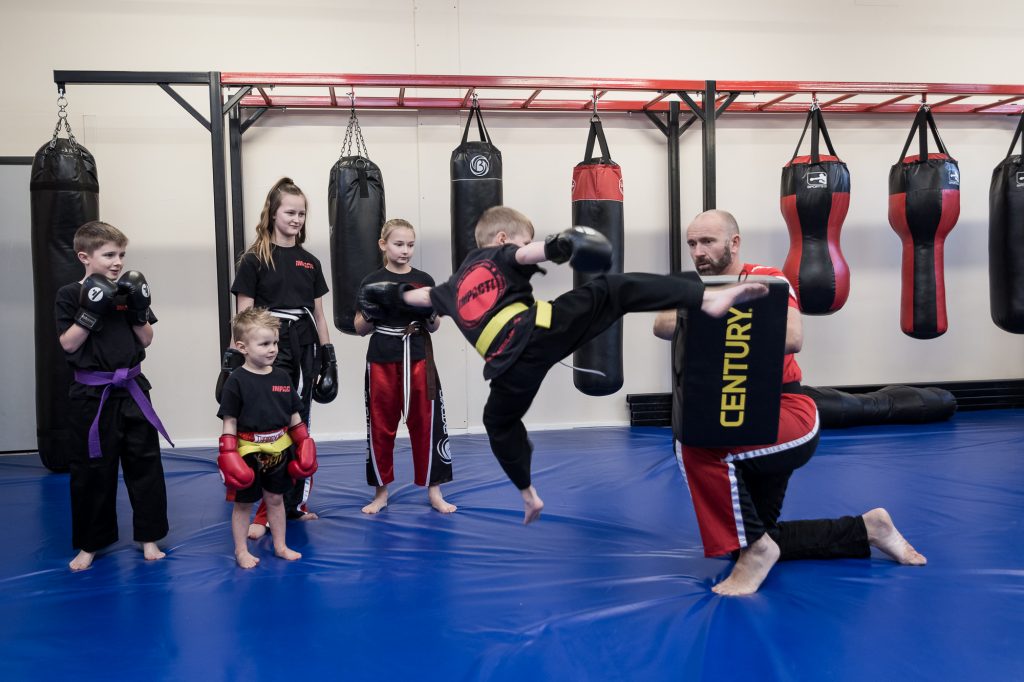 MMA
Okay, we know what you're thinking — "I don't want my baby to get beaten to a pulp!" But Mixed Martial Arts, or MMA for short, isn't all about competitive fighting. This incredibly popular sport has led to the opening of thousands of MMA-style gyms where, similar to boxing training, the goal is more about fitness than being able to K.O. one's opponent. And increasingly these facilities are offering programs for kids. Hey, sometimes punching that bag just feels really good! And it's great exercise.
Equipment Cost to Get Started: Low
Availability of Kids' Programs Nearby: Low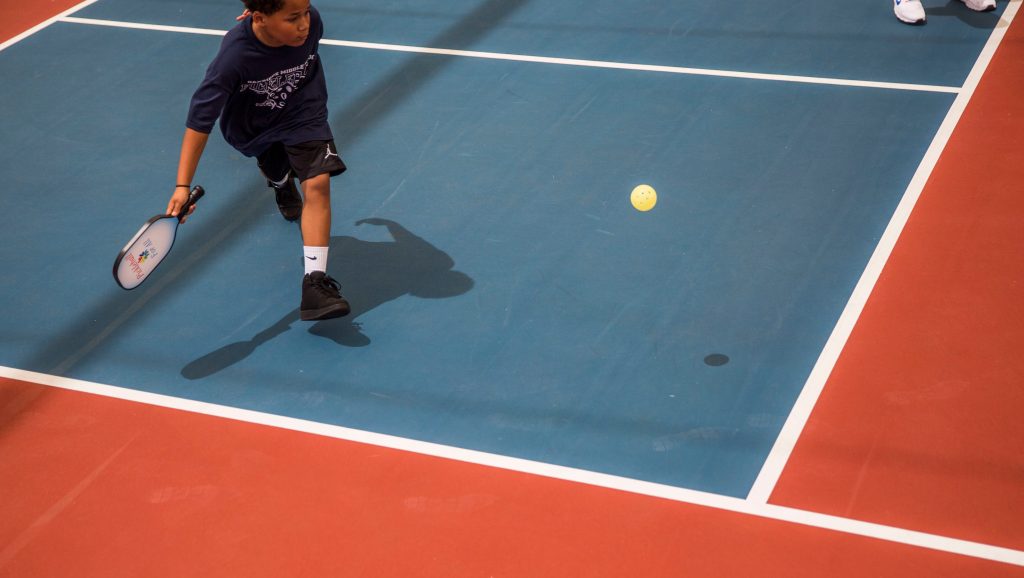 Pickleball
Pickleball has been covered by all the major news outlets in recent years because it's widely considered to be THE fastest growing sport in America across all age groups. Why? Literally anyone can play it. But what the heck is pickleball? It's basically mini tennis, played on a smaller court with a hard paddle and a wiffle ball instead of a tennis ball. It's a fast-moving game, and can be played on a regular tennis court or even in your driveway with just a few inexpensive accessories. For that reason, it's a popular game for the whole family to play together. If your child's ever expressed interest in tennis, pickleball could be a great way to get them started.
Equipment Cost to Get Started: Low
Availability of Kids' Programs Nearby: Medium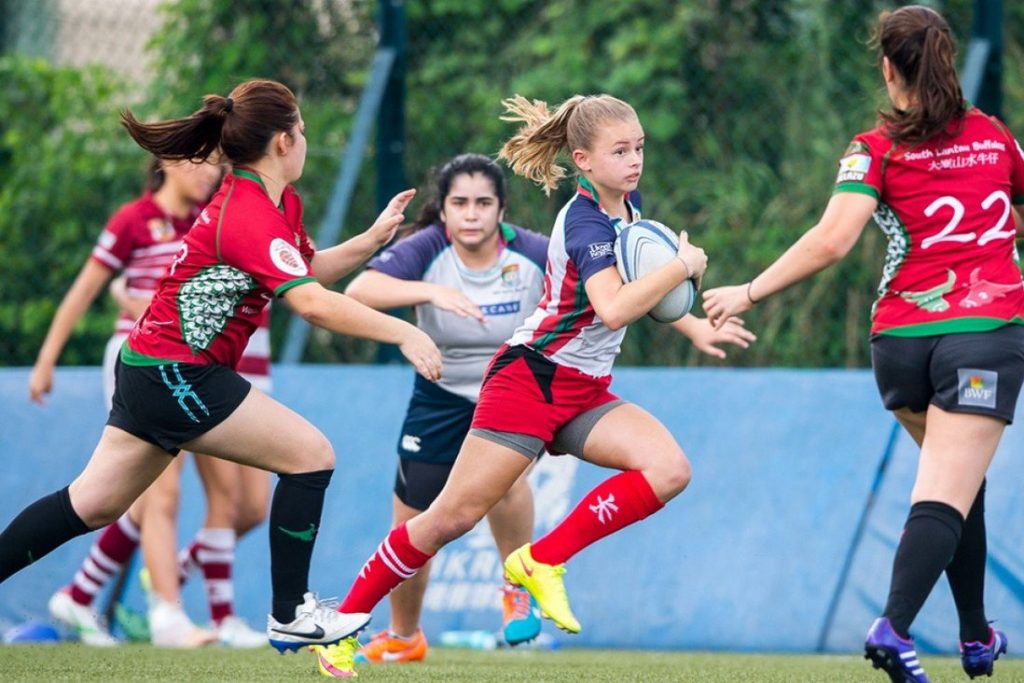 Rugby
Despite being extremely popular for years in places such as Great Britain, New Zealand, South Africa, and France, American football's closest cousin has traditionally struggled to make much of an impact here in the States. But all that is changing. With rugby resurfacing in the Olympics in 2016, and Major League Rugby kicking off its first season stateside in 2018, interest in the sport is growing rapidly among America's youth. Many high schools and universities now have competitive rugby teams, so if your child's looking to help shape a new national sport, rugby could be the ticket!
Equipment Cost to Get Started: Low
Availability of Kids' Programs Nearby: Medium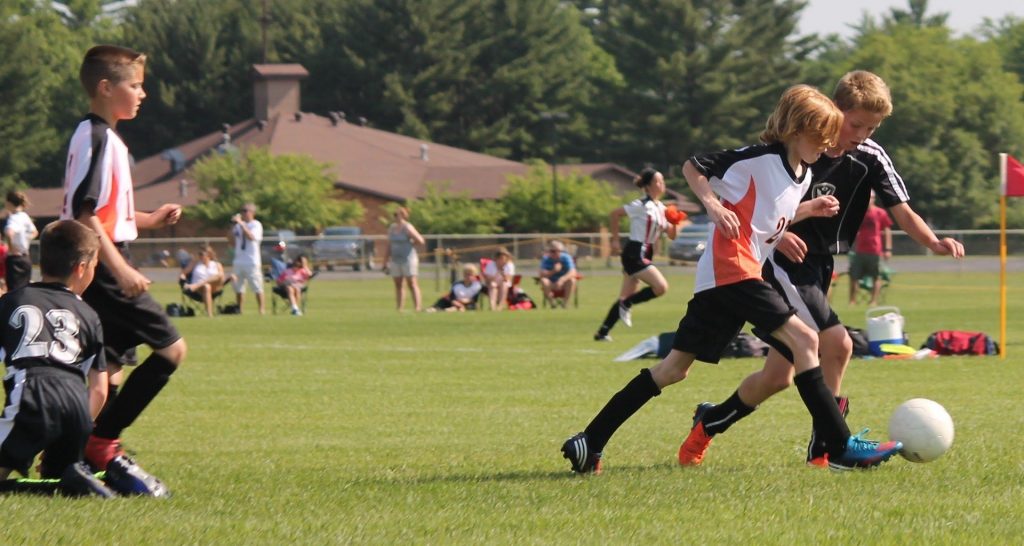 Soccer
The World's Game, as it's commonly known, is now no stranger to American soil. It's already been on the "fastest-growing" lists for a few decades, yet shows no signs of slowing down. It's fast-paced, excellent exercise, easy to find, cheap to get started, and can be played year-round. That's right — even if there's snow on the ground there's still plenty of soccer action to be found. Indoor soccer is every bit as fun as its outdoor counterpart, and is played with smaller teams in sports complexes all across the country. There's a reason soccer is the most popular sport in the world!
Equipment Cost to Get Started: Low
Availability of Kids' Programs Nearby: High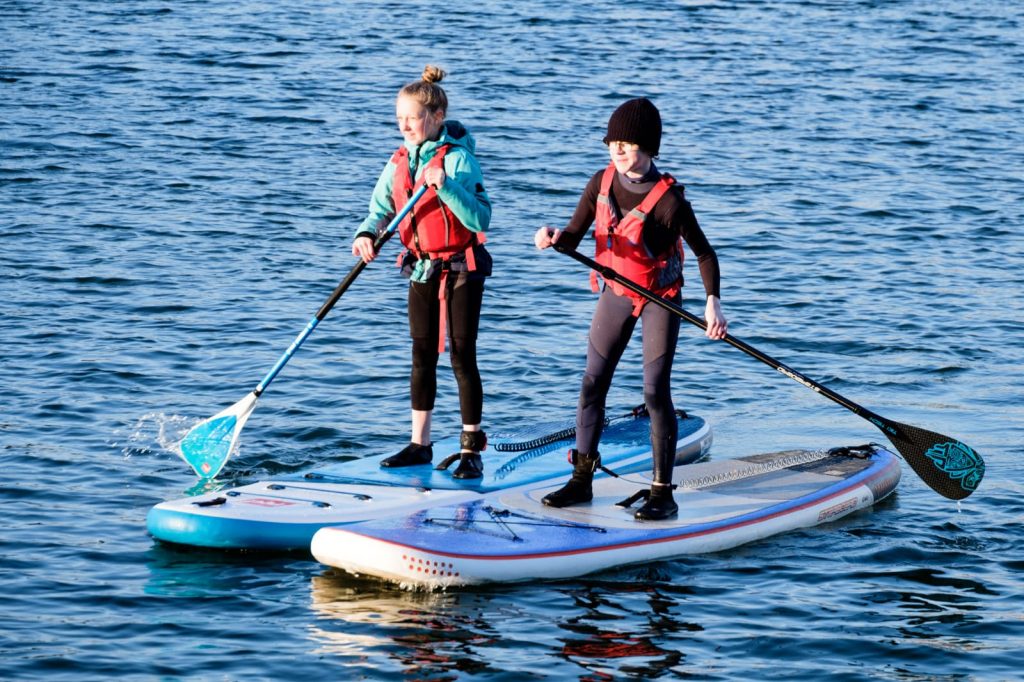 Stand-Up Paddleboarding
While it may seem somewhat of a surprise entry to the list, stand-up paddleboarding (also known as "SUP") is not just the fastest-growing water sport in America — it's one of the fastest-growing sports, period. And there's good reason for that rising popularity. For one, it's safer than many other water sports, and doesn't require months or years of training to be able to stay on your feet! It's also a great full-body workout, with the upper body being used for paddling and the lower body for balance. Lastly, it can also just be a nice way to spend some relaxing time in nature with the whole family. If you live near a body of water, definitely add SUP to your list.
Equipment Cost to Get Started: High
Availability of Kids' Programs Nearby: Low (depending on your access to water!)
So there you have it, the six fastest-growing sports for kids in 2021 (and likely 2022, too). Which one do you think your child would love to try? Whether they end up dabbling in lacrosse, soccer, or something in-between, make sure they wear their Kobi Sport Deodorant to stay fresh at all times!