The Problem in Youth Sports
There's a growing problem in youth sports: cost. Families are now spending an average of $700 per sport per child per year — on registration fees, equipment, travel, and more. For some, it's doable. But for many lower-income families it's not, and their kids are getting left out.
In fact, kids from low-income families are now half as likely to play sports as kids from homes with higher incomes. (Source: ESPN)
Not only are these kids missing out on the fun of sports, but also the important friendships, life lessons, and health benefits that sports provide. So, at Kobi, we're helping to even out the playing field by supporting organizations that cover the participation costs for young athletes from low-income families.
Our Impact Partners
These are the great organizations we're supporting through sponsorships and donations.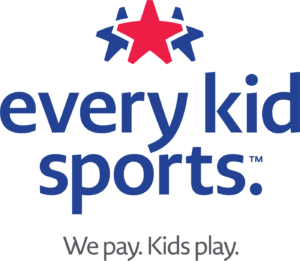 Every Kid Sports provides grants to low-income families nationwide to cover their youth sports registration fees. Their impressive reach now has them supporting more than 8,000 kids per season!
Donate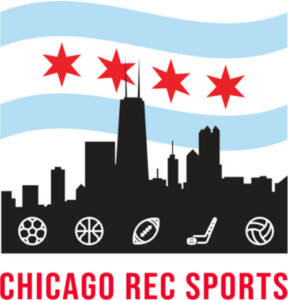 Chicago Rec Sports operates youth sports programs in our home city, focusing on the underserved south and near-west sides. They support lower-income players via their "Play For Free" initiative.
Donate