Become a Kobi Ambassador!
Share exclusive discounts & earn cash commissions.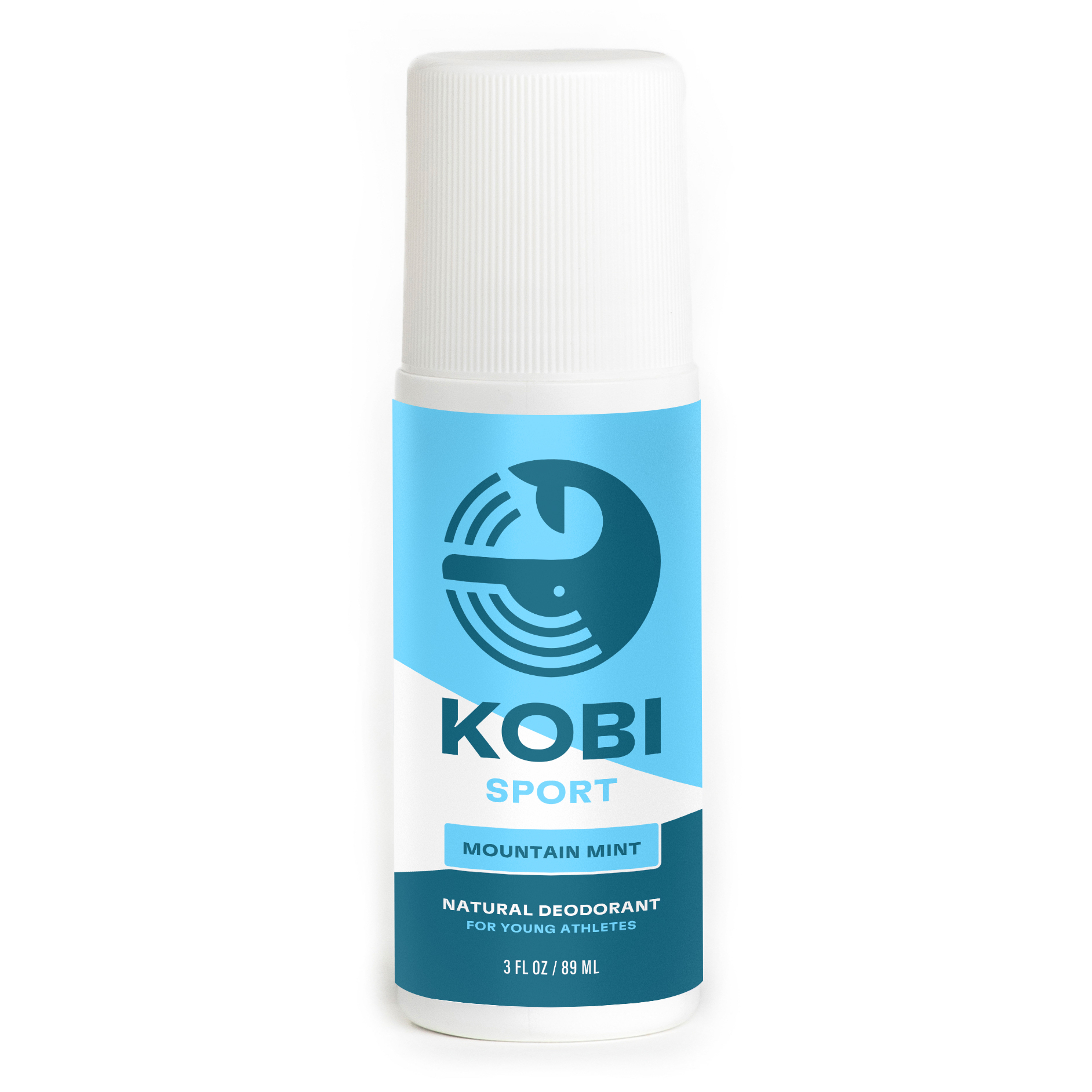 We're looking for enthusiastic customers to help us spread the word about our natural body care products for kids. Are you a #sportsmom who has used Kobi to stop the stink? Then WE WANT YOU!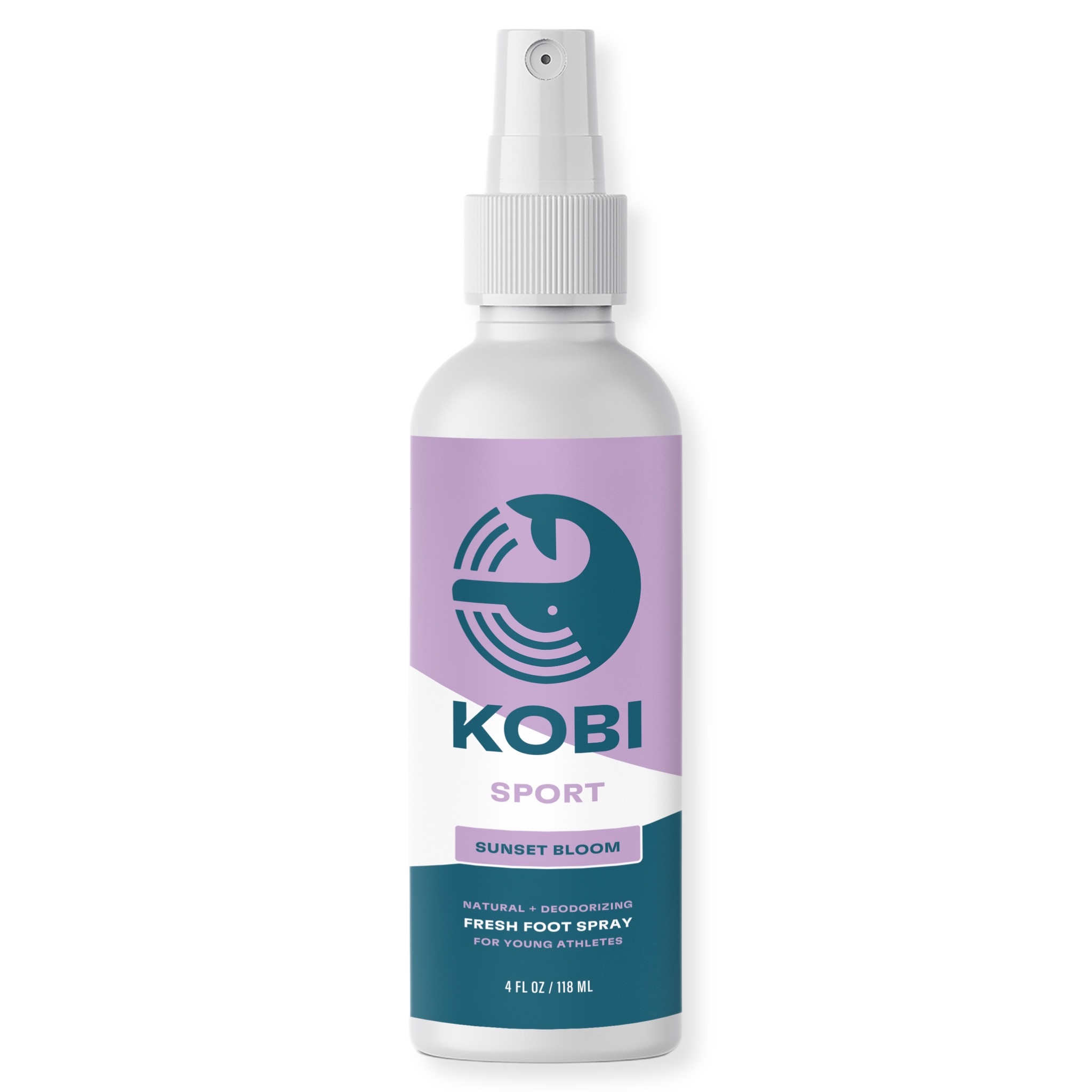 1. Apply
To start, fill out the application form. Once accepted, we'll email you access to your Ambassador dashboard with everything you need.
2. Share
Share Kobi content (yours or ours) with your friends and followers via social posts, DMs, emails, text messages, blog posts, web banners, and more.
3. Earn Cash
No points or confusing rewards program to navigate. Simply earn a cash commission on each purchase made using your unique code or link.
Discounts
Get 15% off all of your own Kobi purchases while an active Ambassador.
Bonuses
Earn cash bonuses when you hit certain sales milestones.
Early Access
Enjoy first access to new Kobi products before their public launch!
What We'd Love to See From You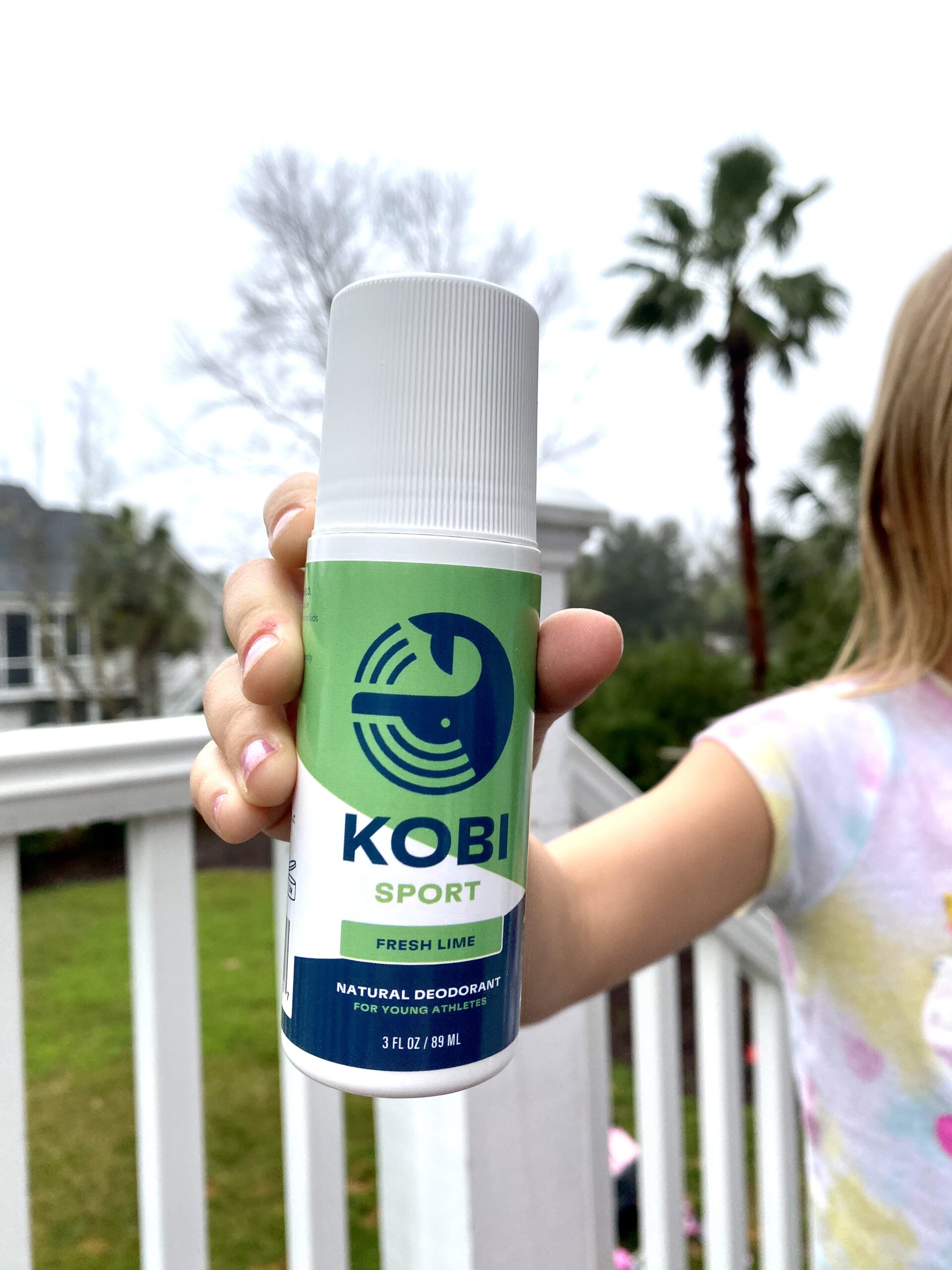 High-resolution photos showcasing the products
Fun videos talking about how the products help your family
Honest and appropriate storytelling
Apply Now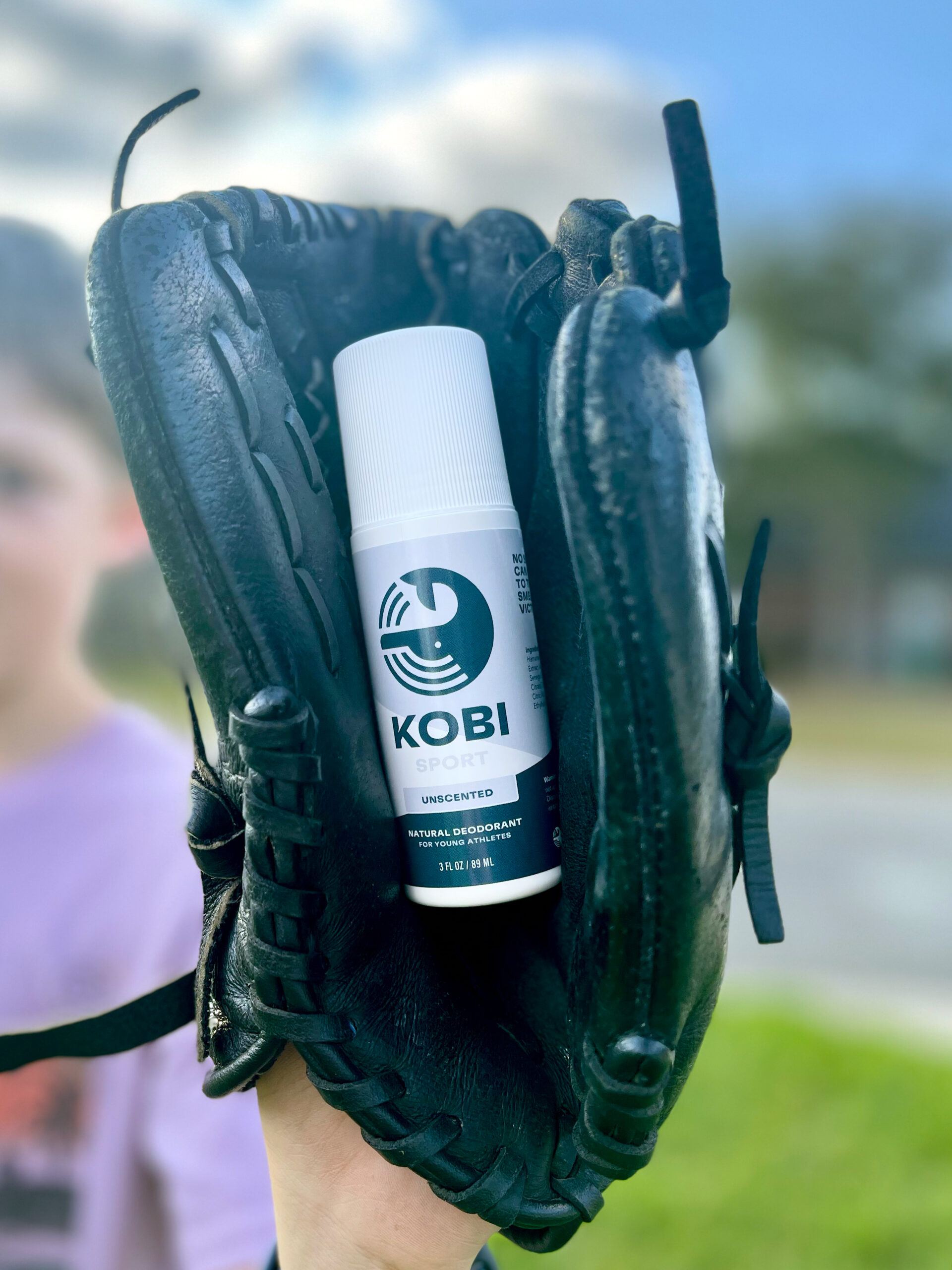 How will I know what to post about?
If you already use our products, we encourage you to post about your personal experience with Kobi. But we also have a rich Creative Content Locker that you can access anytime to grab ready-made content for your social channels, website, and more!

How do you track my sales?
When you become a Kobi Ambassador you'll be given a unique coupon code and website link that you can pass on to your friends and followers. This provides two ways in which sales can be tracked and assigned to you: 1) Someone enters your unique code at checkout, or 2) someone arrives at our website by clicking on your unique link (no code necessary). Either way, that sale will be credited to you and you'll earn a commission.

How much commission will I earn per sale?
To start, you'll earn 10% of every sale you refer. That number goes up to 12%, 15%, and 20% when you hit certain sales milestones.

Can I see my sales and commissions?
Yes! We believe in full transparency, so at any time you'll be able to log into your Ambassador dashboard and see how you're doing.

What if a customer I refer buys again - will I keep earning commissions?
When you refer a new customer to us (i.e., they've never bought from us before), you'll earn commissions on everything that customer buys for a period of 6 months from the date of their first purchase. After 6 months, you'll no longer earn a commission on the purchases they make.

How do I get paid?
Commission payouts are made every two weeks via PayPal. A PayPal account is required in order to become a Kobi Ambassador. If you don't already have one, creating one is super easy!